Non-slip Interior Treads

Four self-adhesive non-slip treads are included with every box. These can be added to each compartment so your cards stop sliding down!

Extra Compartments

Why have two storage compartments when you can have four! This additional insert allows for more organization of your collection.

Extra Protection

Our box is made with heavy duty #275lb cardboard and comes with double sidewalls for extra sturdiness and protection for your collection.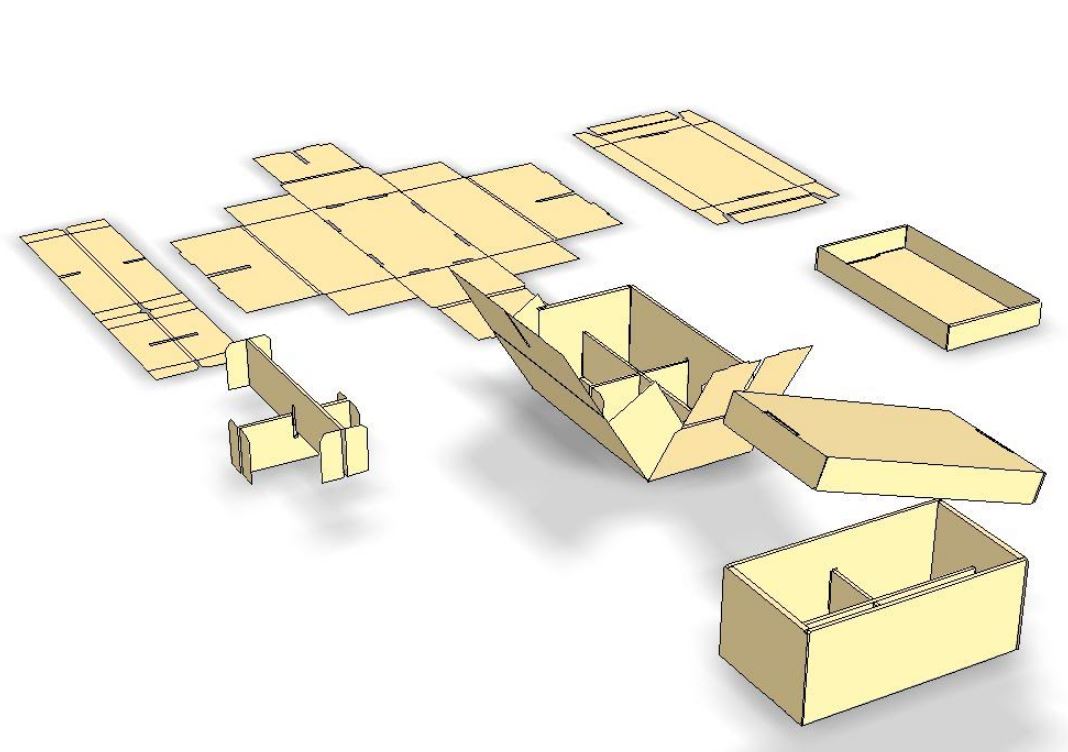 Graded Box Assembly
Short divider first, then long
Other Products You Can Only Find Here